Komal Travel
Company Profile

Komal Travel is dedicated to provide travelers with the most comprehensive low rates umrah packages with star hotel accommodation & services worldwide. We assist travelers in process of making informed decisions about their journey from start till end. In this highly competitive industry our international relationships deliver a power full advantage in the development of cost –saving programs through preferred suppliers.
Imran Khan Niazi
Komal Travel Founder (CEO)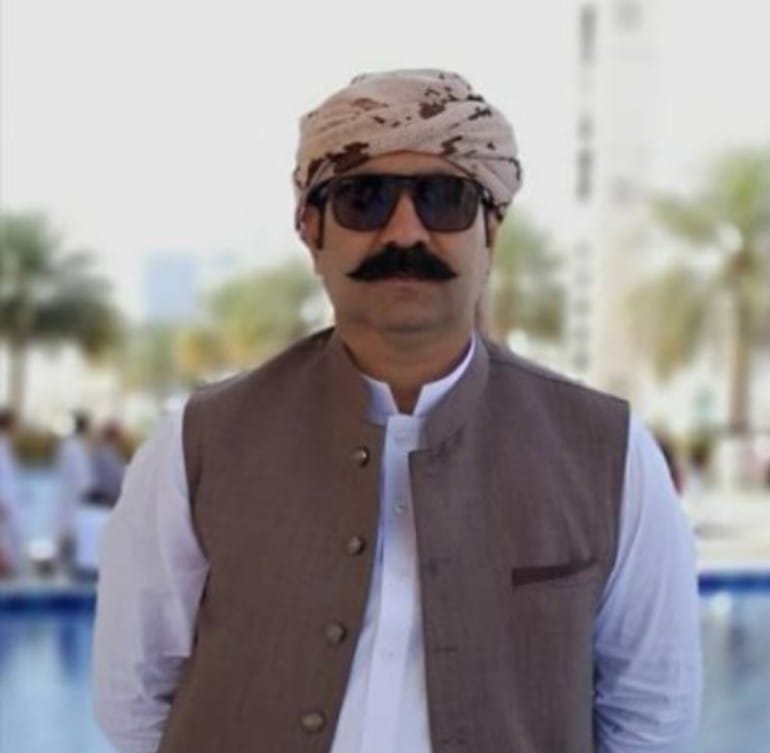 our Services
Hajj and Umrah
Komal Travel is Specialized in hajj and Umrah Service, we offer economy to 5-star packages.
Air Tickering
Komal Travel Is IATA agent we are authrorized agents of almost All airlines.
Travel Tour Operations
Komal Travel is a fast growing Tour Operator and Travel Agent in Pakistan, We have been in the travel and tourism business since; 2005.
---
The Company
KOMAL TRAVEL Our company was establish & started operations IN 2004, the company expanded its operations & registered itself with the umrah & hajj services Since then, we have been providing quality travel services to our clients. Our qualified, trained & professional staff offers best of our services to all your needs related to travels & tours Komal Travel is proud of its reputation for excellence .a reputation based on our commitment to always exceed client's expectation. Komal Travel values your business & committed to all your travel needs as if they were our own. We will take pride in being selected to serve your objective.it our ongoing mission to sort through various options & find the one suit you.
About US
WE ARE MARKET LEADERS

Komal Travel (Travel Services) is one of the largest & most distinguished service agency working day in and day out in the sacred land for the convenience of Pilgrims so they can comfortably perform their Islamic rituals and obligations. We are proud to let the pilgrims know that the services of Komal Travel of Travel Services are of the highest caliber and we render a plethora of benefits, incentives and compensations to our Hajj, Umrah, & Tourist customers. Komal Travel is operated by qualified professionals possessing expertise and reputed capabilities in the fields of UMRAH, HAJJ, and TOURISM. Your experience with Komal Travel is the one to be treasured and cherished for a lifetime.
Our vision & mission

Quite Simple! Giving best services and assistance for every client and accommodating their various demand with our efficiency and professionalism complete satisfaction, we do realize that excellent service is more than competitive pricing in order to transform a good experience into an exceptional one. We look at your opportunities and challenges and design solution customized to fit you.
---